The Best of Oceanside
Make the most of your visit with our carefully curated ideas. Watch for exclusive deals courtesy of our Metrolink partners – just show your Metrolink ticket. Enjoy like a tourist. Act like a local.
Oceanside: The Name Says It All
This classic beach town has something for everyone from whale watching to craft brews to beautiful sunsets. Walkable, bikeable, and all-around friendly.
Metrolink train lines
•

Orange County Line

•

Inland Empire-Orange County Line


Fun Things to Do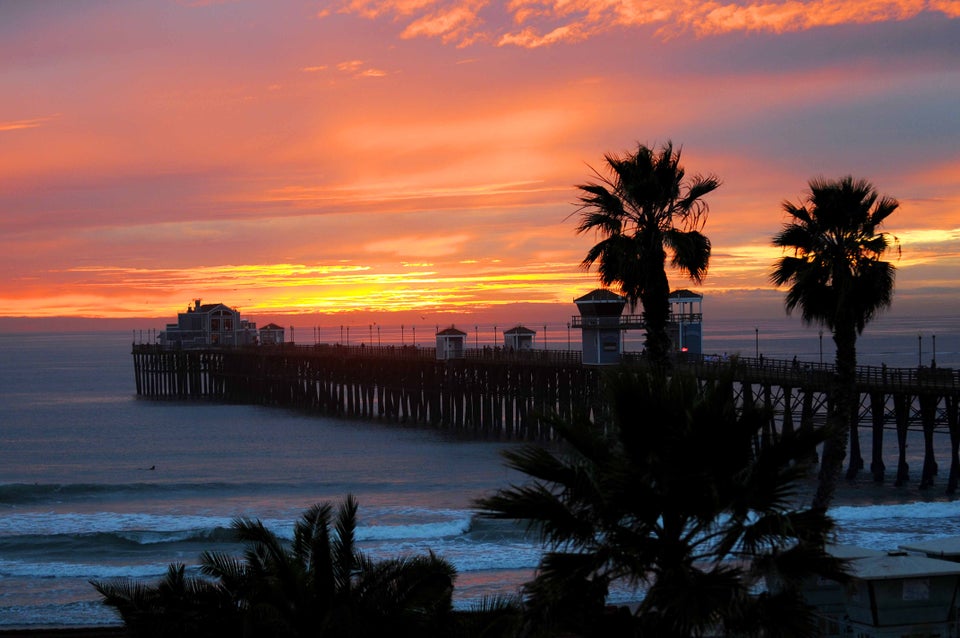 Oceanside Pier and Plaza
Walk the pier, play in the surf and relax in the sand and take advantage of bike rentals, surf lessons and food vendors.

From station: 10 minute walk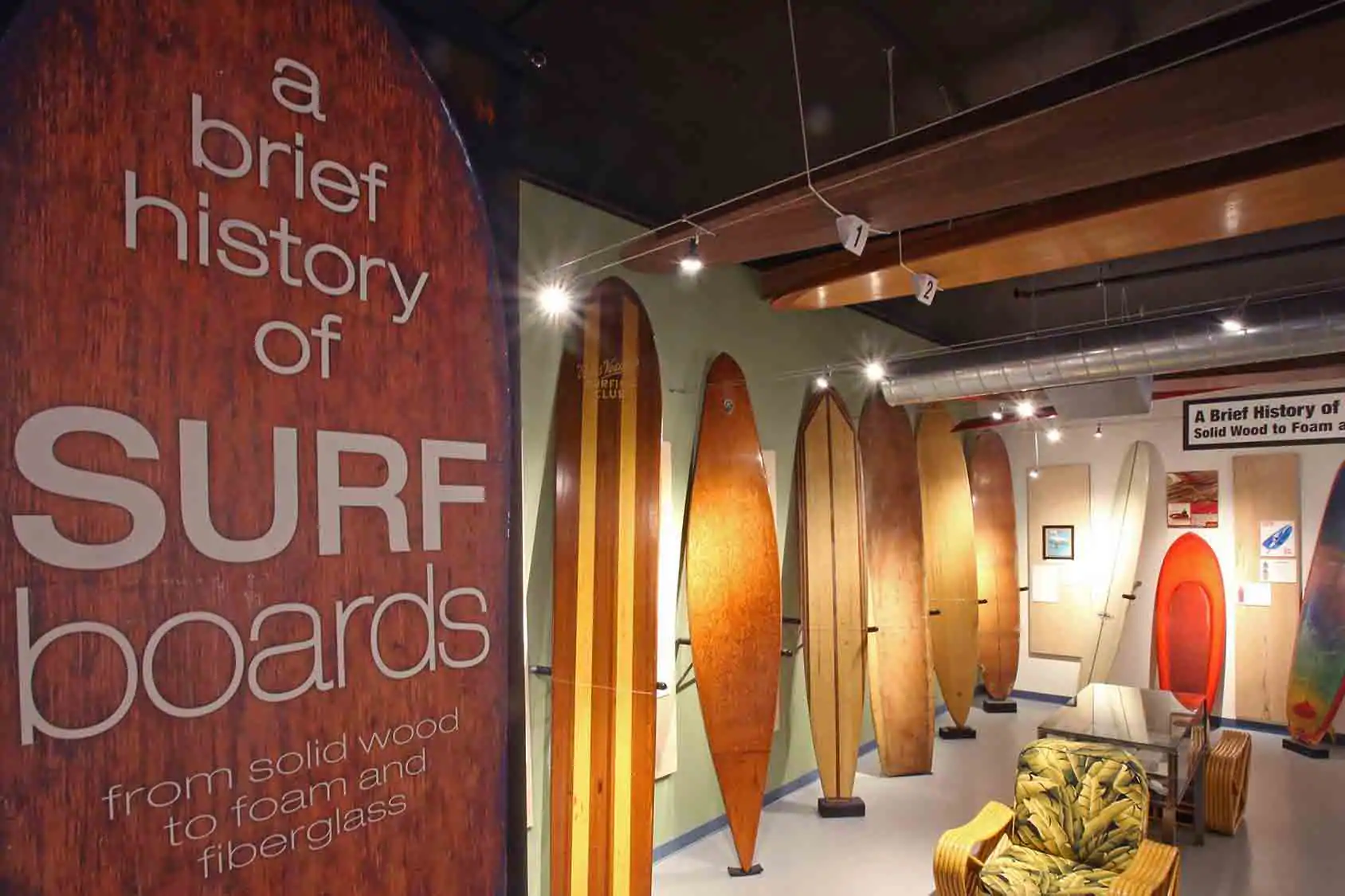 California Surf Museum
Celebrate surf culture with inspiring and engaging displays of the people, events, and technology that make it so cool.

From station: 10 minute walk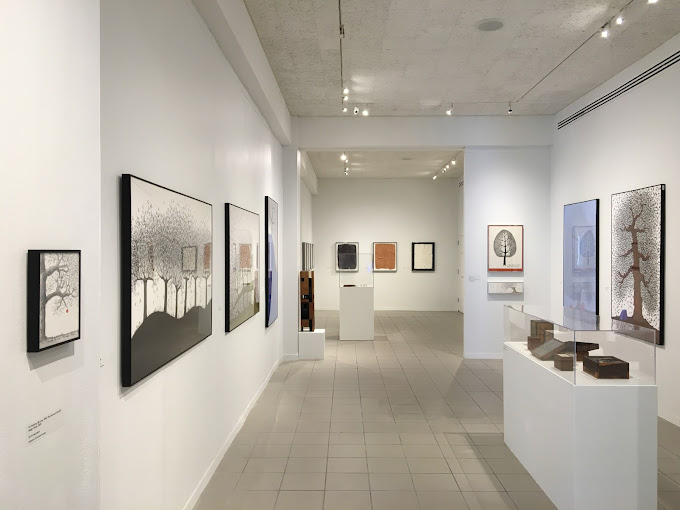 Oceanside Museum of Art
Explore the new, relevant, and historical art of Southern California. Like art itself, OMA is always fresh, sometimes edgy, sometimes traditional, and frequently unexpected.

From station: 10 minute walk
Harbor Village
This Cape Cod-style fun spot is packed with restaurants, shops, and outdoor recreation. Note: The harbor and pier at different locations.

From station: 10 minute walk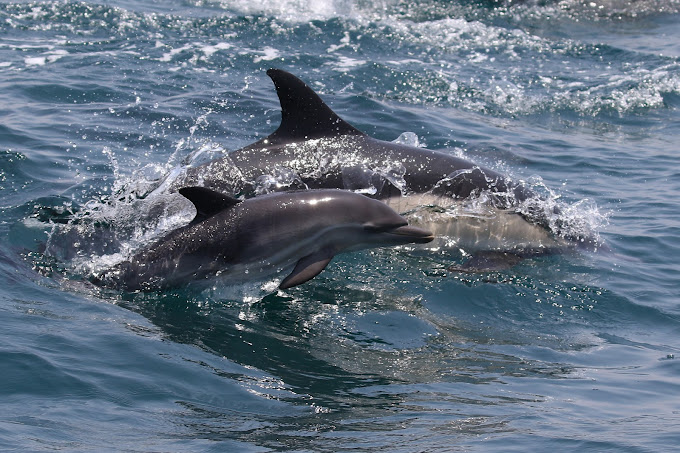 Oceanside Adventures
The place for whale watching with the experts on a 50-foot catamaran. From station:. Hop on a bus and walk less than 5 minutes, and you're there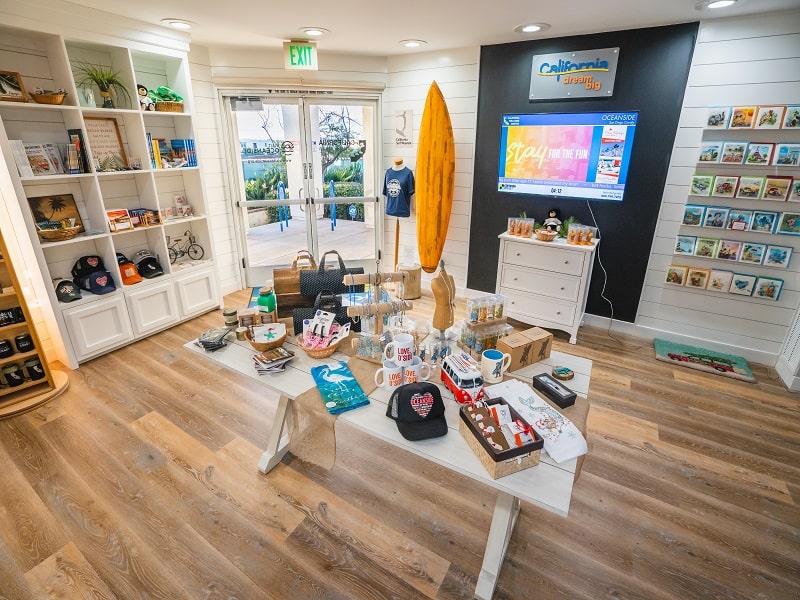 California Welcome Center
Local source for what to see and do while in town and pick up complimentary maps and brochures.


Great Places to Eat & Drink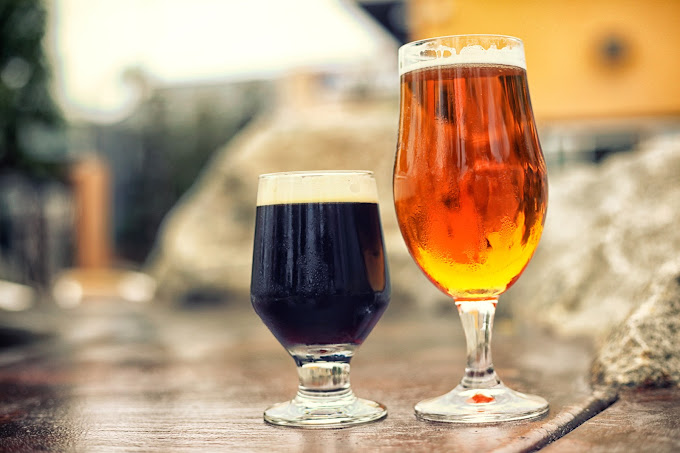 Stone Company Store
Enjoy Stone beer in a relaxed, intimate setting framed by architectural elements of concrete, stone, metal, reclaimed wood, and plants.

From station: 10 minute walk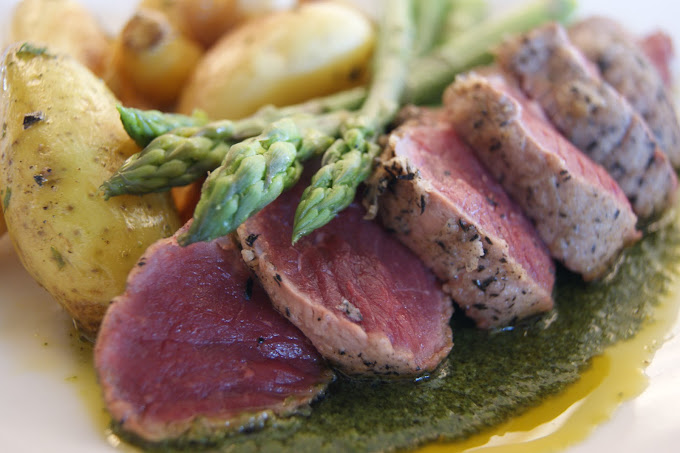 333 Pacific
Cool, hip atmosphere with fine dining and specialty cocktails.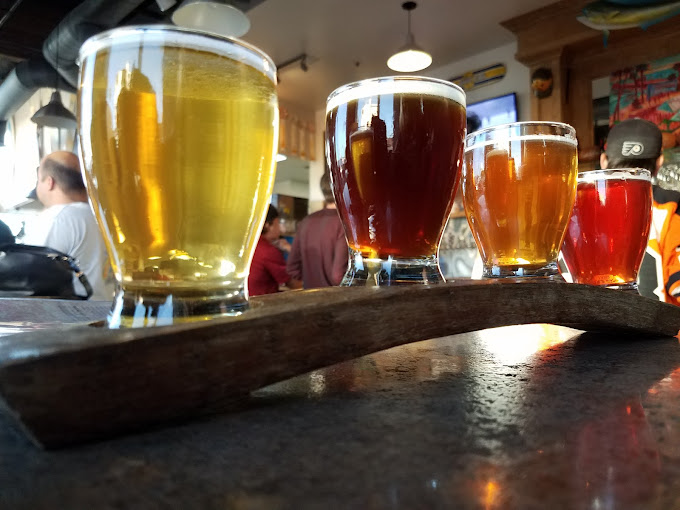 Breakwater Brewing Company
Popular local spot with great local brews and generous portions.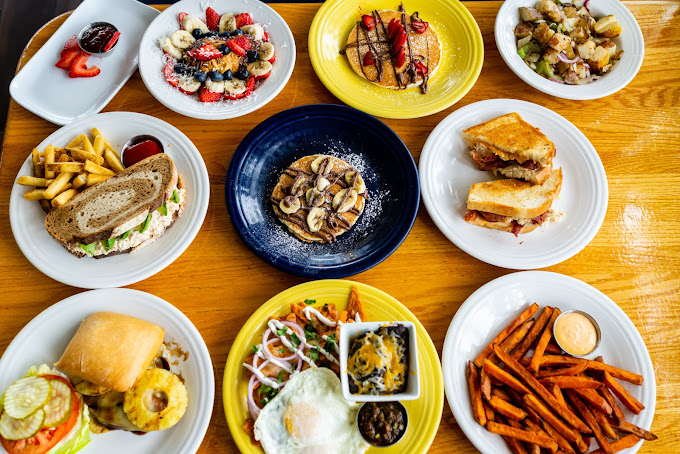 Harbor House Cafe
Family-owned restaurant serving breakfast/lunch featuring delicious baked goods as well as healthy choices.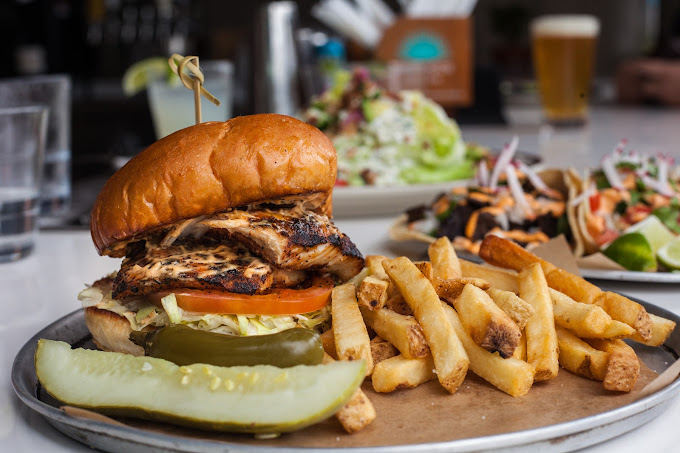 Hello Betty Fish House
Spacious beachy atmosphere with great food and drink. Watch the sunset from the bar.

From station: 5 minute walk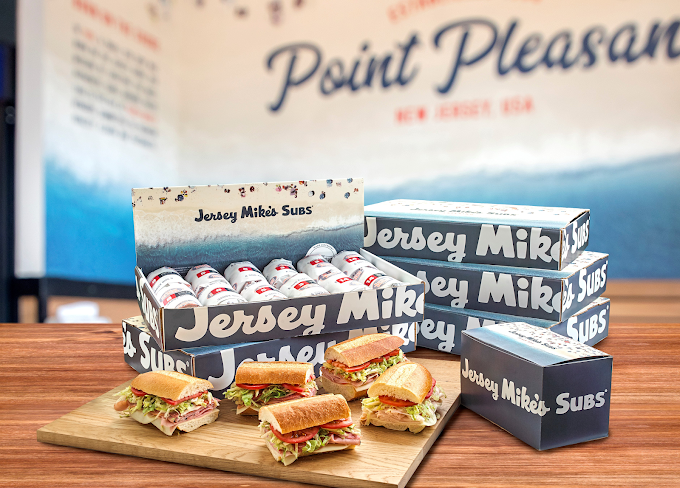 Jersey Mike's Subs
Grab lunch here and head to the beach for a picnic.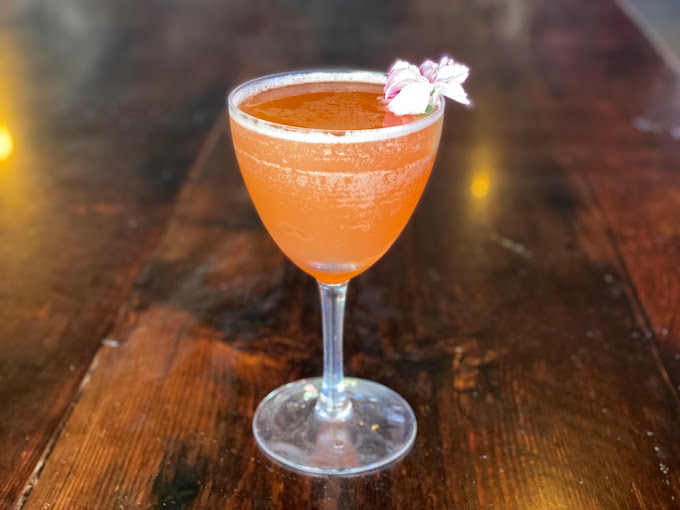 Mission Ave. Bar and Grill
Drop by for the local brews and cocktails paired with everything from duck to burgers.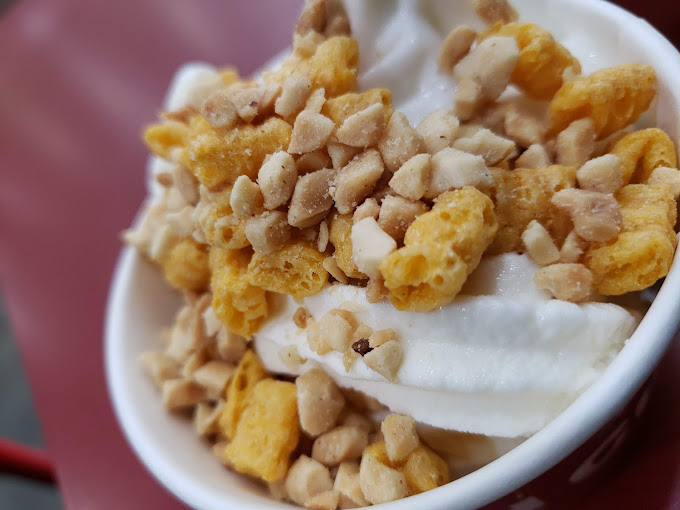 Red Cup Yogurt
Grab a froyo for your beach walk or hang inside and enjoy.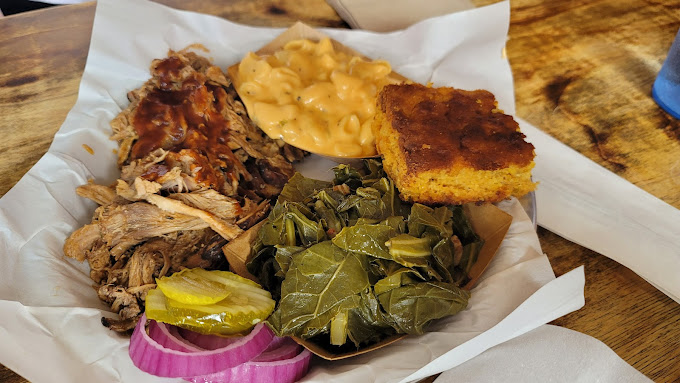 Miss Kim's by That Boy Good
From station: 10 minute walk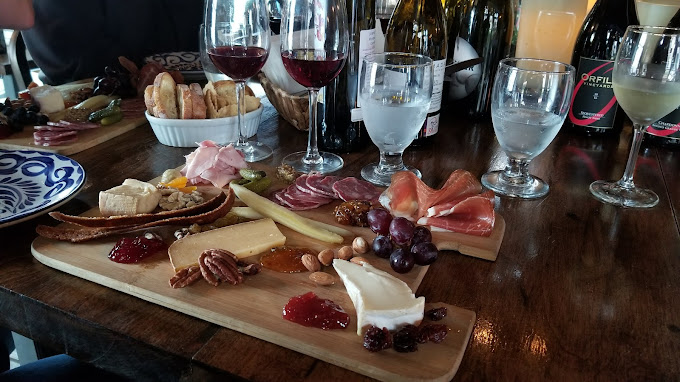 The Miller's Table
Cozy, inviting restaurant with local brews and wine and excellent charcuterie and sandwich selections.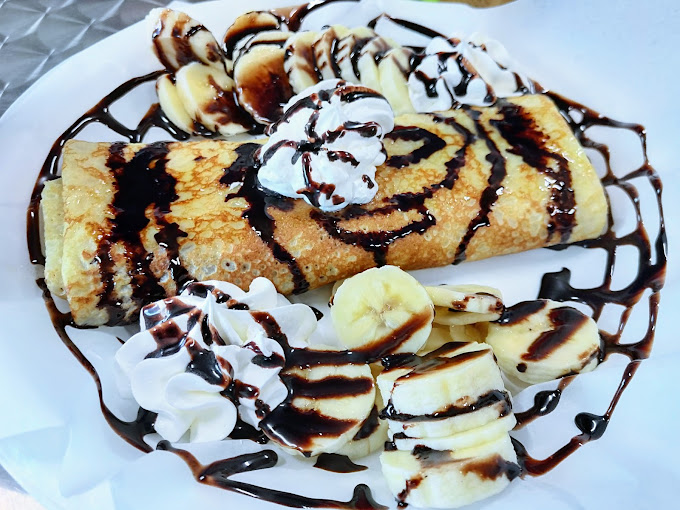 Elena's Café French Crepes
Husband-and-wife team serve up to-order savory and sweet crepes in a relaxing coffee shop atmosphere.

From station: 10 minute walk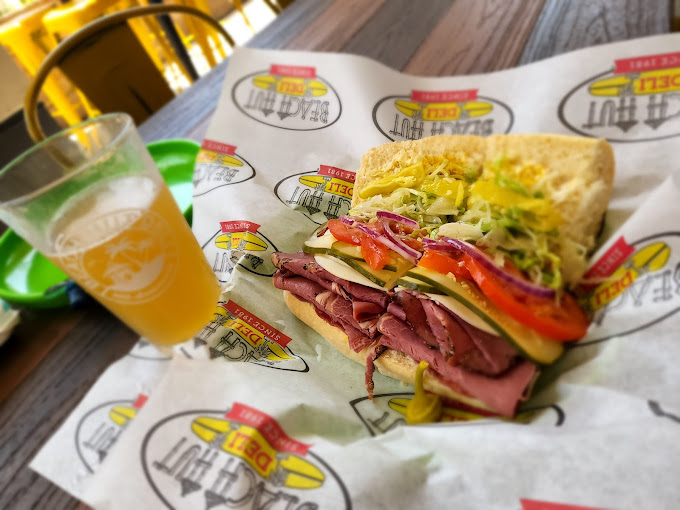 Beach Hut Deli
Take in the beach view while sampling fresh sandwiches, local brews, and healthy selections. Breakfast served all day.

From station: 10 minute walk
How to Get There
Everything you need to know, including train schedules and tips on buying tickets and riding Metrolink trains. Easy!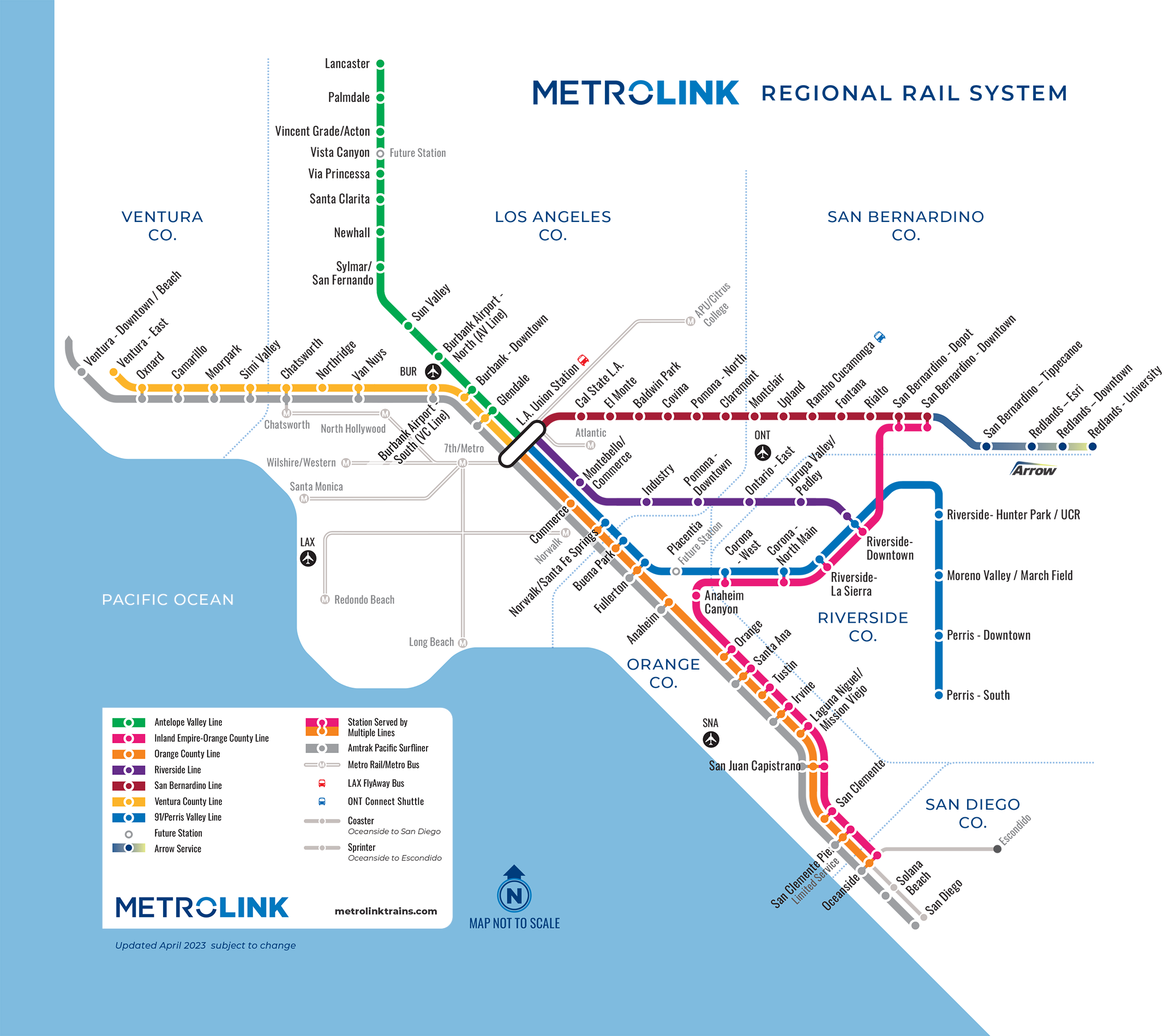 Good to Know Before You Go
It's easy to bring your surfboard on the train
The super long Oceanside Pier is a great place to catch a meal or the sunset
Be sure to check the last train departure time for your ride home