Bryan MacDonald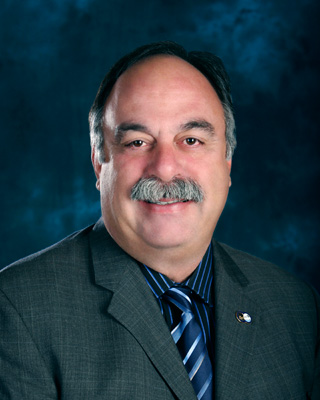 Vice Chair
Representing Ventura County Transportation Commission
Bryan MacDonald is a City Council Member for Oxnard and currently serving as Chair of the Ventura County Transportation Commission. He was formerly a member of the Oxnard Police Department, serving 30 years before retiring with the rank of Assistant Chief of Police. During his career he also served for five years as the City's Code Enforcement Manager. His educational background includes a Bachelor's Degree in Criminal Justice from California State University Long Beach, a Masters in Public Administration through California State University Northridge, and a Juris Doctor from the Ventura College of Law. Presently Mr. MacDonald teaches criminology as an Adjunct Professor of Criminal Justice at Ventura College.
Mr. MacDonald has a long history of community involvement, including: participation in the American Cancer Society Gold Coast Community Council as a prior Chairperson, membership in the Elite Theatre Company as the Board President, involvement in the Alcohol and Drug Advisory Board for the County of Ventura Behavioral Health Department, and active membership in the Knights of Columbus, Council 750.
Bryan MacDonald has lived in Oxnard with his wife, Lorraine since 1985.