Steve Jones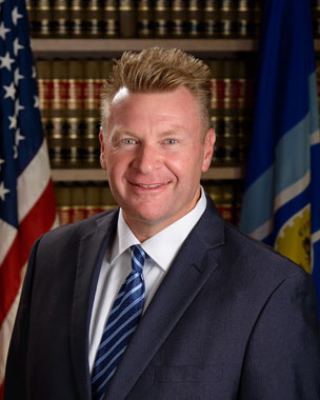 Mayor, City of Garden Grove
Director Steve Jones currently serves on the Garden Grove City Council after serving eight years on the Planning Commission, with several terms as Chair, and ten years on City Council prior to becoming Mayor in 2016. Jones was appointed to the OCTA Board of Directors in January 2013 where he served as Chairman in 2020. Orange County's City Selection Committee reappointed Jones as a city council representative to the OCTA Board of Directors in January 2022.
In 1986, Jones graduated from Rancho Alamitos High School in Garden Grove. He continued his studies abroad by attending Kings College, Cambridge University, England in 1988. Returning to the states, he received both his Bachelor and MBA degrees from the University of Southern California, graduating with Honors with a dual emphasis in Finance and Real Estate.
Director Jones is the Past President and a current Board Member of the Garden Grove Community Foundation, where he has served since 2007. In addition to serving as the Immediate Past Chairman of the Orange County Transportation Authority, Jones is a founding Board Member of the Association of California Cities and serves as a Board Member for the Orange County Sanitation District. Since 1999, he has been an active member of the Garden Grove Chamber of Commerce.
In his professional life, Jones is the Founder and President of Olympia Capital Corporation, specializing in real estate investment, development, asset management, and equity capital syndication, formed in 2001.
Born and raised in Garden Grove, Jones and his wife, Manivone, are the proud parents of sons Jaden and Ashton.