Ryan Chamberlain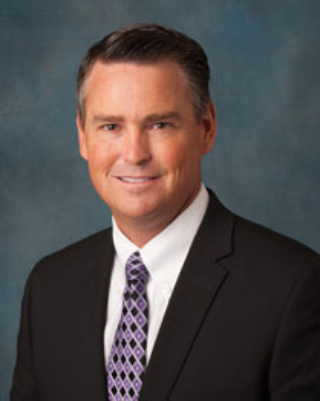 Caltrans District 12, District Director
Director Ryan Chamberlain is over a 20-year veteran of the California Department of Transportation. He currently serves as the Caltrans District 12 Director.
Director Chamberlain has extensive experience in the transportation sector throughout California that includes Caltrans headquarters, Districts 7 and 12, and in the private sector. Chamberlain was appointed by Governor Brown to serve as the Chief Deputy Director for Caltrans, where he was responsible for overseeing the internal operations for over 20,000 employees and an annual budget that exceeded $13 billion. Before that, Chamberlain served as Caltrans District 12 Director since 2012.
Director Chamberlain is known for his ability to build partnerships with the business community, regional transportation agencies, counties and cities. His innovation and leadership resulted in the advancement of key initiatives and projects that will benefit generations of users of the State's transportation network including the I-405 Improvement Project, the second largest highway construction project in California's history.
As District Director, Director Chamberlain is responsible for planning, designing, constructing, operating and maintaining the State transportation system in Orange County, a metropolitan area of 798 square miles, 34 cities, approximately 3.2 million people, and is crisscrossed by 17 state highway routes. District 12 maintains and operates 277 route and 2,067 lane miles of highway as well as one of the largest HOV lane networks in California.
Director Ryan Chamberlain graduated from the University of California, Santa Barbara, with a degree in environmental studies. He and his wife, Jodi, have two children.